free shipping all over india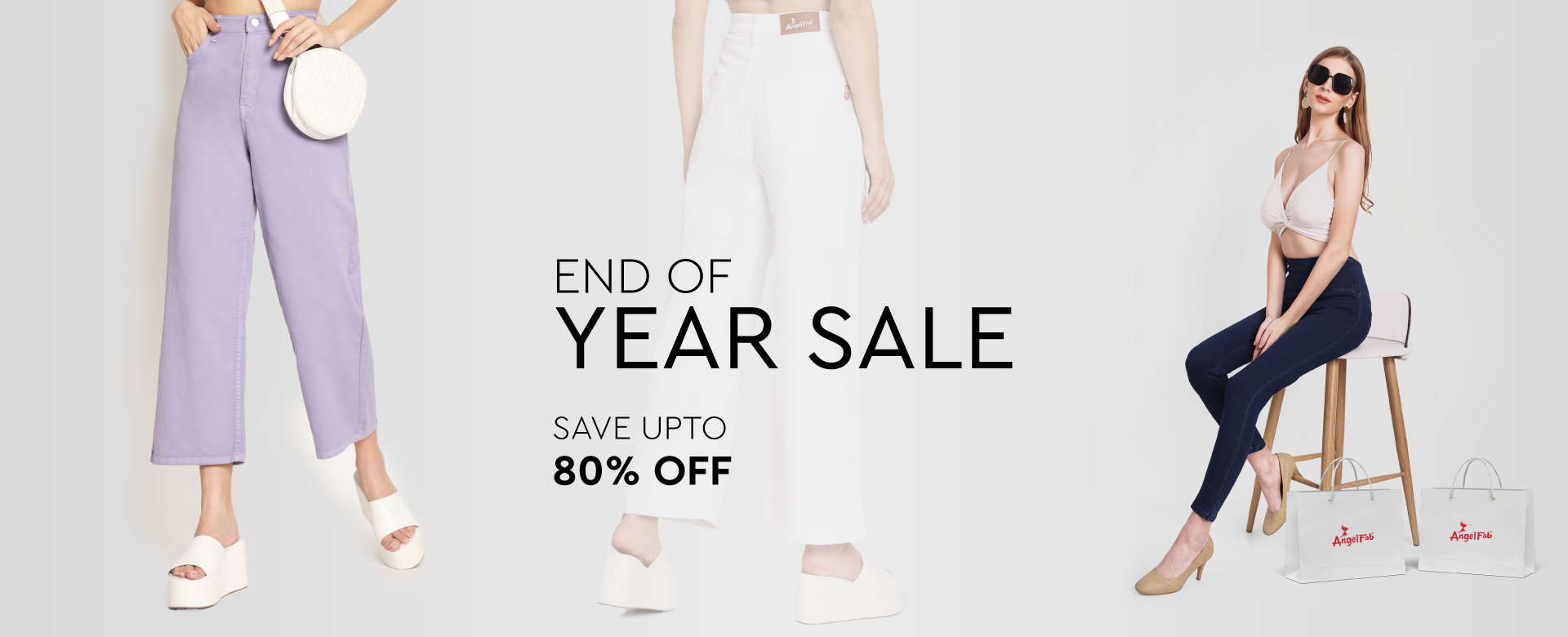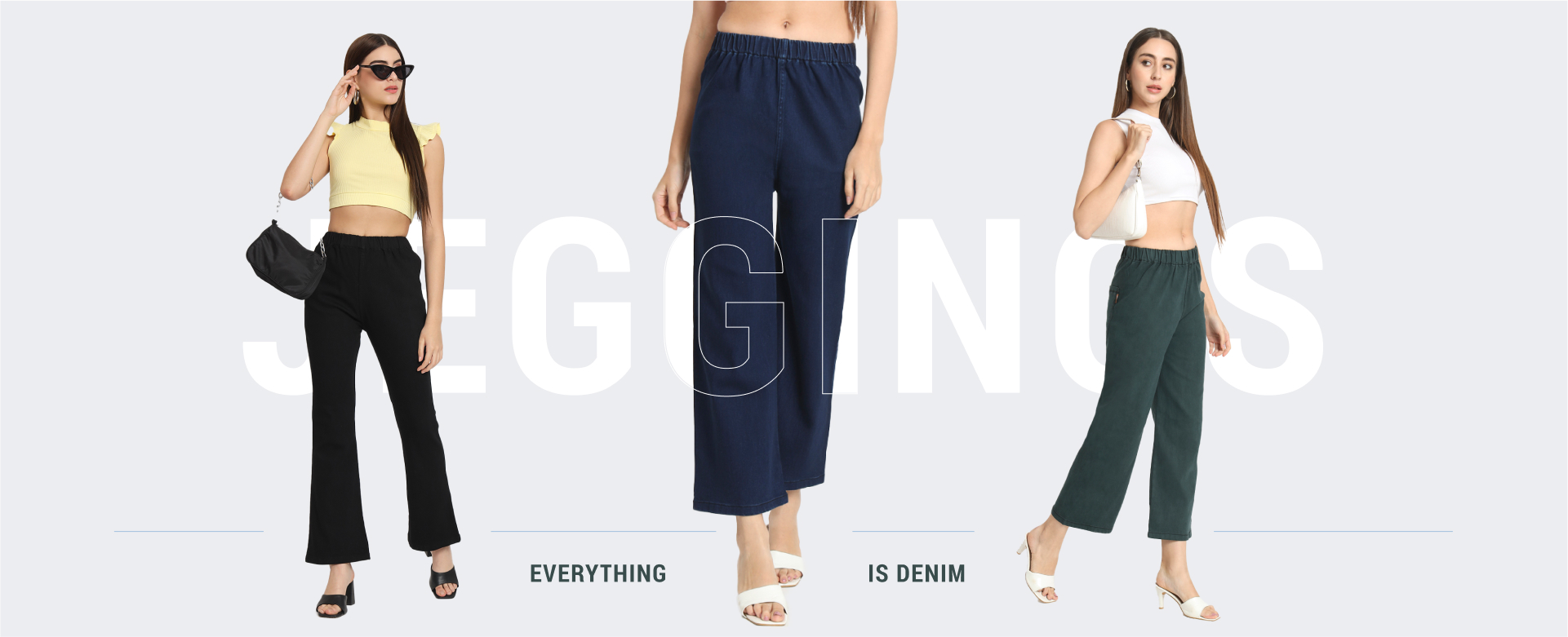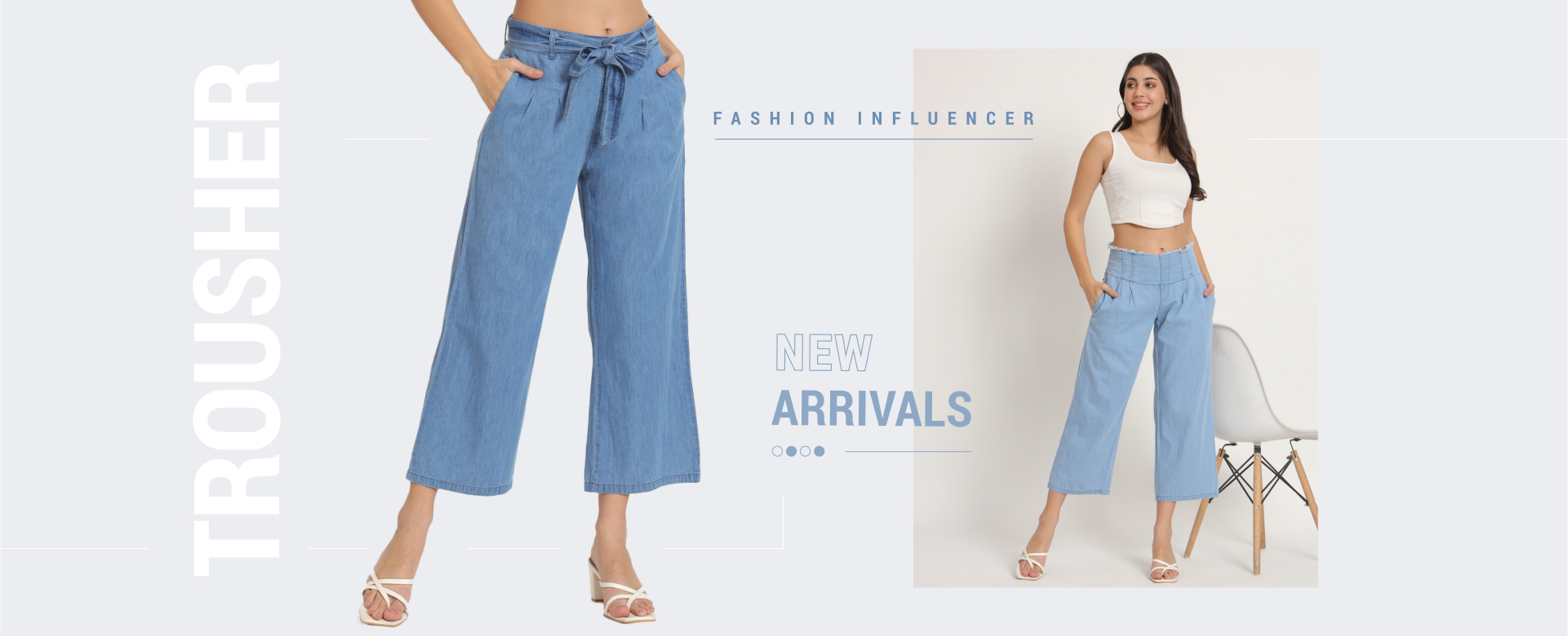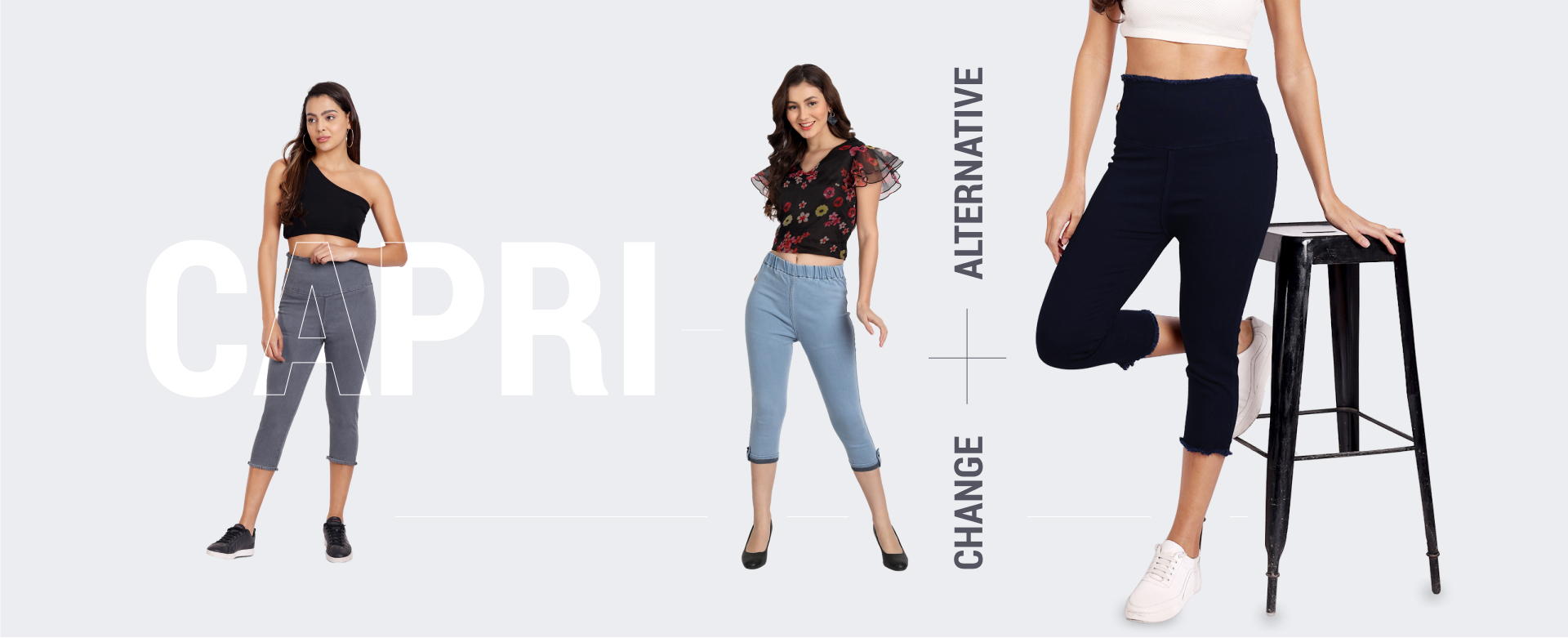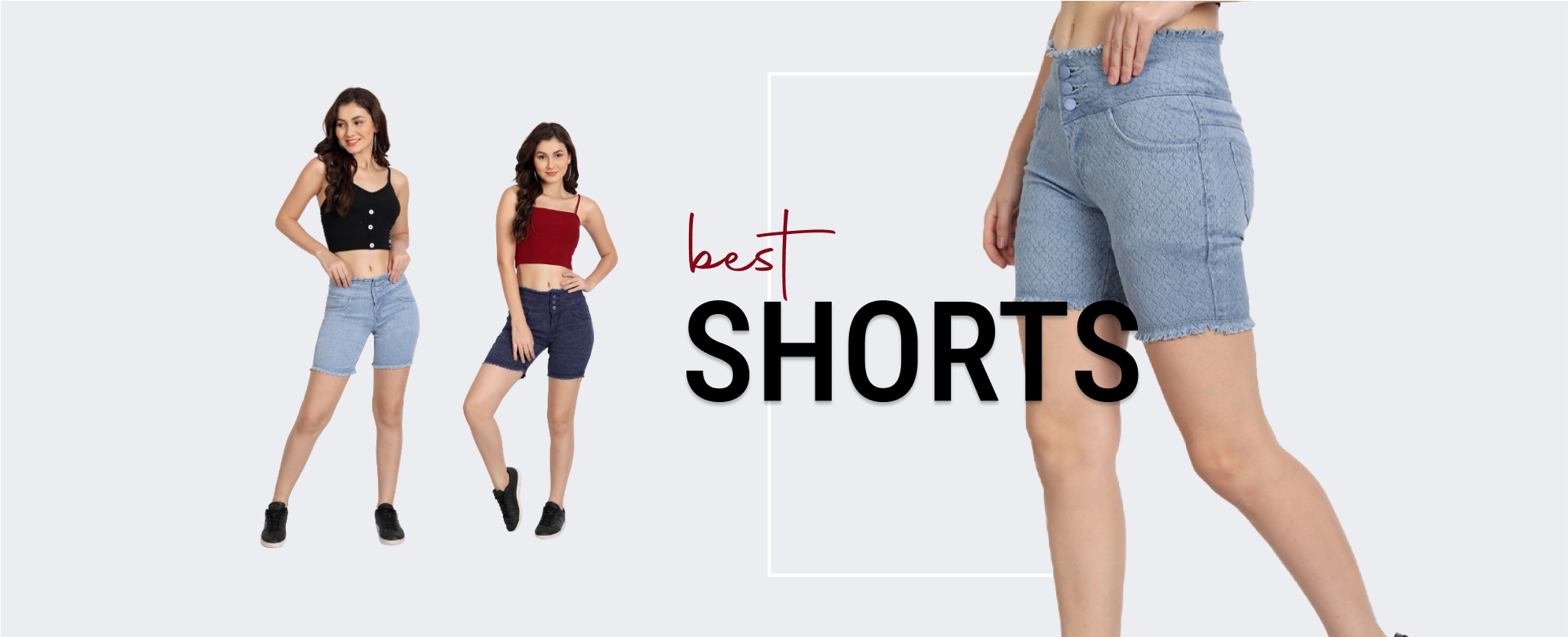 say it to know
Stay Stylish, Subscribe for the Perfect Fit.
Joggers are great in terms of style and are very consistent in quality. I wear them while gyming and jogging, they feel super light and comfortable. The color doesn't fade away, it stays as new as a fresh buy
- Jyoti
Angel fab jeans is easy to care for as, its best to wash them as little as possible. Also, it gives tight fitted style that hugs your figure.
- Sanya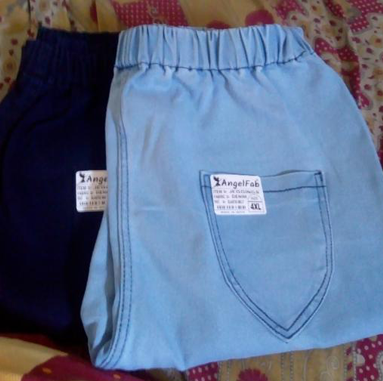 Wearing Angel fab jeans feels flexible enough to move freely. Product quality is excellent as per the price. Its the most affordable brand to buy jeans and denim shorts
- Reshma
Loved the shorts. I could literally sleep in them! The material is so soft and comfortable. The jeans just move with my body rather going against it
- Rema